The ArtReach Foundation® influences and assists the growth and development of refugee youth who have experienced the traumatic effects of war and/or natural disaster. For the last 18 years, The ArtReach Foundation® facilitated a training method called the ArtReach Model® which assisted thousands of children in the US and abroad. Now ArtReach will be supporting local youth refugee expressive arts programs.
Activities supported include the art disciplines of painting, writing, drama, music and dance.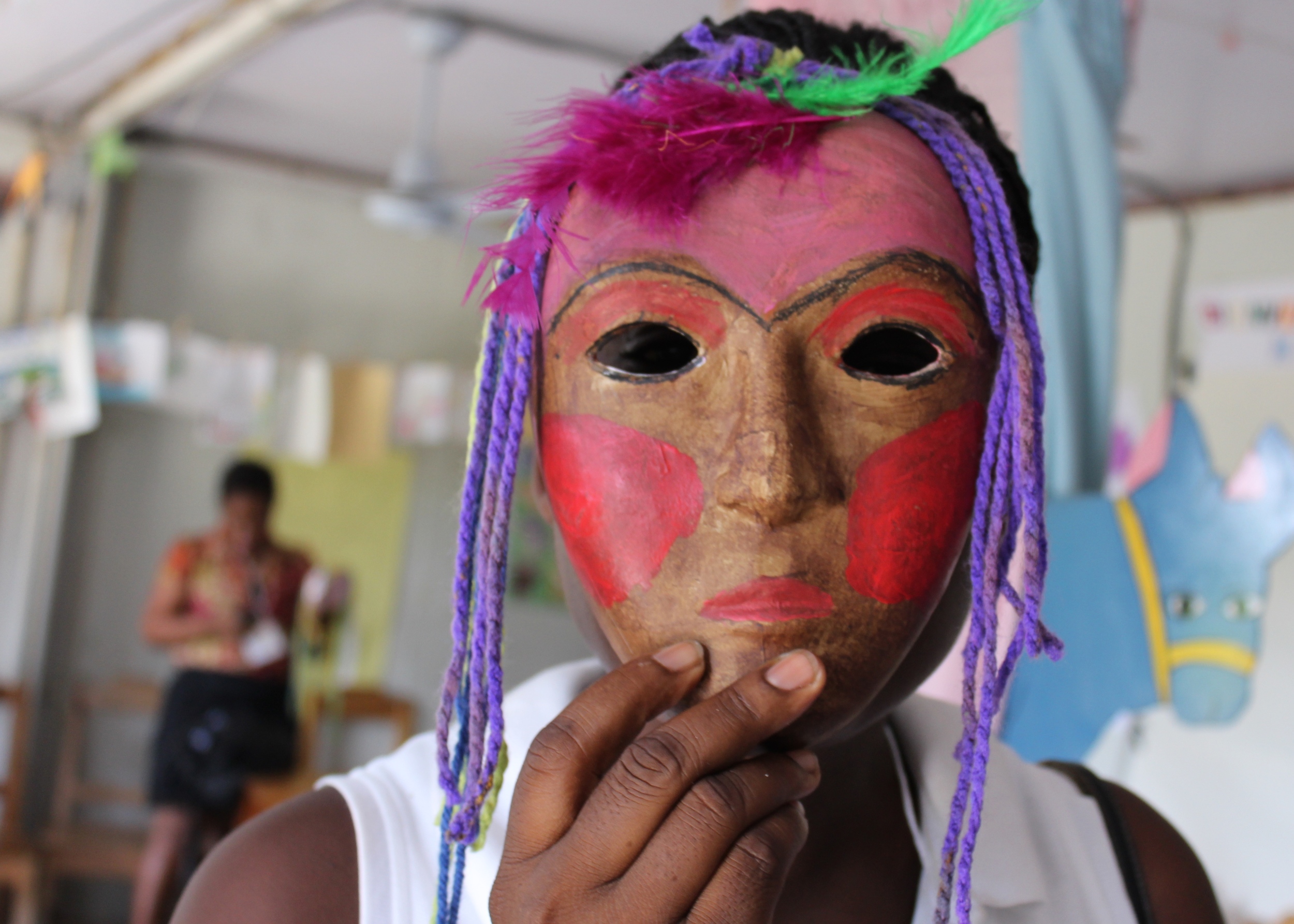 USING THE IMAGINATION TO HEAL
The gift of the imagination is an essential part of human nature. Our minds generate images, stories, and new possibilities, just as we do in our dreams. The imagination is a way of grasping and understanding both external reality and our internal subjective world. Often we are not able to understand or resolve challenges through rational, conceptual thought and problem solving. Instead, first attempts emerge as images that capture feelings and the earliest glimmers of understanding. The imagination creates images of hope, resilience and new possibilities that can give fresh perspectives to the most difficult and problematic experiences occurring as a result of trauma.